MAYDI is a contemporary and sustainable knitwear brand based in Buenos Aires.
MAYDI is a contemporary and sustainable knitwear brand based in Buenos Aires.. In 2014, Maria Abdala-Zolezzi alias "MAYDI" she returned to Argentina to found MAYDI, a venture expressing her commitment to quality, art and fashion. Being so, her brand lays its foundation upon a particular concept of time: ageless contemporary design. To attain this, each garment is carefully hand-made, with processes that respect both workers and environment. Likewise, Maydi's uncompromising care for details enables her to create top-quality durable knitwear. Her timeless pieces are enhanced through the unique Argentine know-how of ancient crafts and some of the best natural fibers in the world.
Maydi has been featured in international magazines and newspapers: Wall Street Journal, New York Times and Condé Nast Traveler "The best of Buenos Aires", Wallpaper Magazine, Monocle, Vogue Spain, L'Officiel Argentina, Marie Claire, among others.
ETHICALLY MADE - FAIR TRADE - TRACEABLE - RESPECT FOR ANIMALS
Maydi uses only natural fibers and organic yarns in her hand-woven fabrics.
The timeless spirit of each piece manifests itself in a 100% contemporary and refined design, carried out through the ancient techniques of hand-knitting, manual weaving-loom and crochet, which are thus revalued.
Maydi believes in the principles of fair trade, hence her designs are developed and produced in collaboration with local Argentine artisans, assuring them fair remuneration and respect for the legacy of their craft and art.
Weaving loom is one of the oldest cultural traditions of Aboriginal peoples and a clear statement of the importance of women as transmitters of life and culture in society.
ENVIRONMENTALLY FRIENDLY DYES
We continue to find ways in which we can develop and innovate our clothing without costing the earth.
The use of natural dyes not only implies to give added value to our products, is a rebirth of our culture, our identity and our roots. The dyes used are completely natural, obtained from native plants such as Tara, Palo Amarillo, Guayacán, Quebracho, Cochineal from Argentina and South America through environmentally friendly processes.
This process is free from harmful substances and ensures sustainable use and treatment of water.
SUSTAINABLE FABRICS AND MERINO WOOL FIBERS ENVIRONMENTAL PHILOSOPHY
Maydi, the Wildlife Friendly Enterprise Network (WFEN) and the Wildlife Conservation Society-Argentina (WCS) are pleased to announce the debut of Certified Wildlife Friendly™ fibers from Patagonia Argentina at Paris Fashion Week February 27 – March 6, 2019. Using luxurious merino wool produced by the "Patagonian Fibers with a Conscience" program from a sustainable ranchers cooperative called "Merino de Peninsula Valdés™" Wildlife Friendly™ merino will be featured for the first time by an independent Argentine designer in her line.
Each Maydi garment is carefully made by hand using processes that respect both workers and the environment including iconic Argentinean wildlife through this new sourcing partnership with WCS-Argentina and WFEN. "For MAYDI Sustainability is the responsibility of every individual every day, says Maria Abdala-Zolezzi, "I want to make unique clothes working under fair trade principles while keeping an equitable relationship with the environment as well as with respect and appreciation for the individual people who participate in the craftsmanship of each piece".
UNIQUE AND CAREFUL DESIGN
Maydi sets the quality bar very high, ensuring meticulous attention to detail in the entire process of creation of each garment, handmade from start to finish. Thus, the design of each piece enables raw materials to speak for themselves. Her experience in Paris with luxury and contemporary brands expresses her Franco-Argentine culture. In turn, this is transferred to her designs which successfully reach an exquisite international and Argentine audience. In the domestic market, Maydi focuses on customers who appreciate good taste and high design, redoubling their value by making made-to-measure pieces. In this way she intensifies the uniqueness of each garment and justifies even more the desire to have them.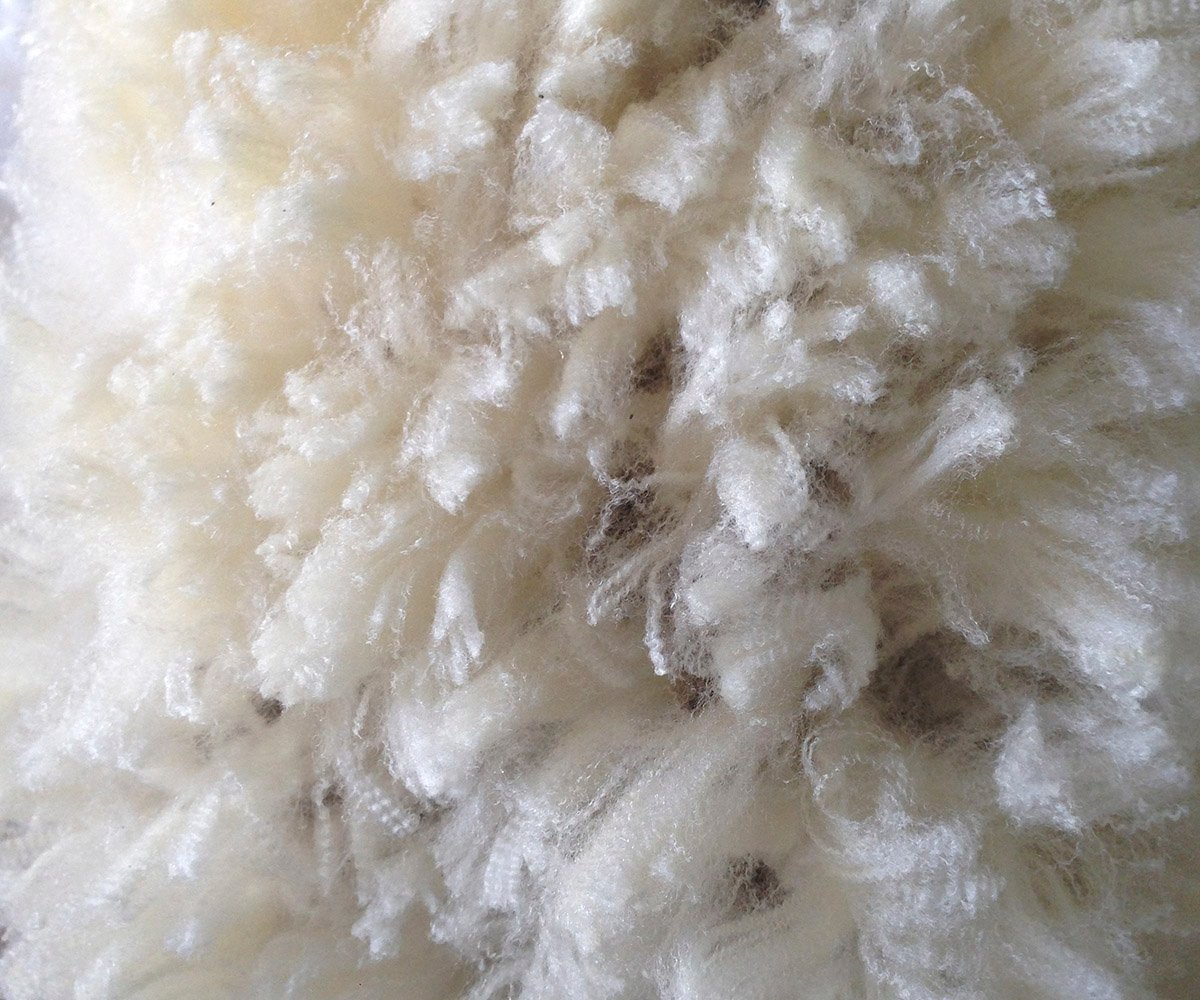 I'm Maria Abdala -Zolezzi, I'm the founder of MAYDI.
When I was born a friend of my mother's had read a book where the fictional character in the story had my name and everyone called her MAYDI. That's where my nickname came from. I'm a self-taught fashion designer.
Since I was a child my passion was fashion, I had my own sewing machine and drew and made dresses for my dolls. I studied advertising in Buenos Aires. In 2001 I did an apprenticeship in Fashion Design at the London College of Fashion.
I worked more than twelve years in the fashion industry in Paris, doing marketing, communication and development of international markets for brands like Golden Goose deluxe brand, Sonia Rykiel, Hermès, Isabel Marant, Robert Dodd Showroom, PLC Consulting Paris for the Fédération Française de la Couture; Designers Apartment howroom", among others.