Maydi exclusively selects noble materials such as merino wool from Argentine Patagonia —including spun spinning—, mohair, Argentine Puna llama, baby alpaca, cotton, raw silk, linen and bamboo.
Among the main materials used Argentine organic merino stands out. It's comparable with precious fibers (such as cashmere and alpaca) for its finesse, brightness and softness. Thus, the particular Merino® wool that she uses is backed by a productive process that takes care of environment, animal´s and development of people and organizations that participate in the entire value chain.
Adheres to principles of fair trade. For that reason, her designs assure an equitable retribution to the Argentine local artisans of Buenos Aires province, with whom she develops and produces in collaboration; as well as respect for the legacy of their craft and art.
Improves workplace security conditions, encouraging them to work from their own homes, while ensuring their rights and dignity with transparency.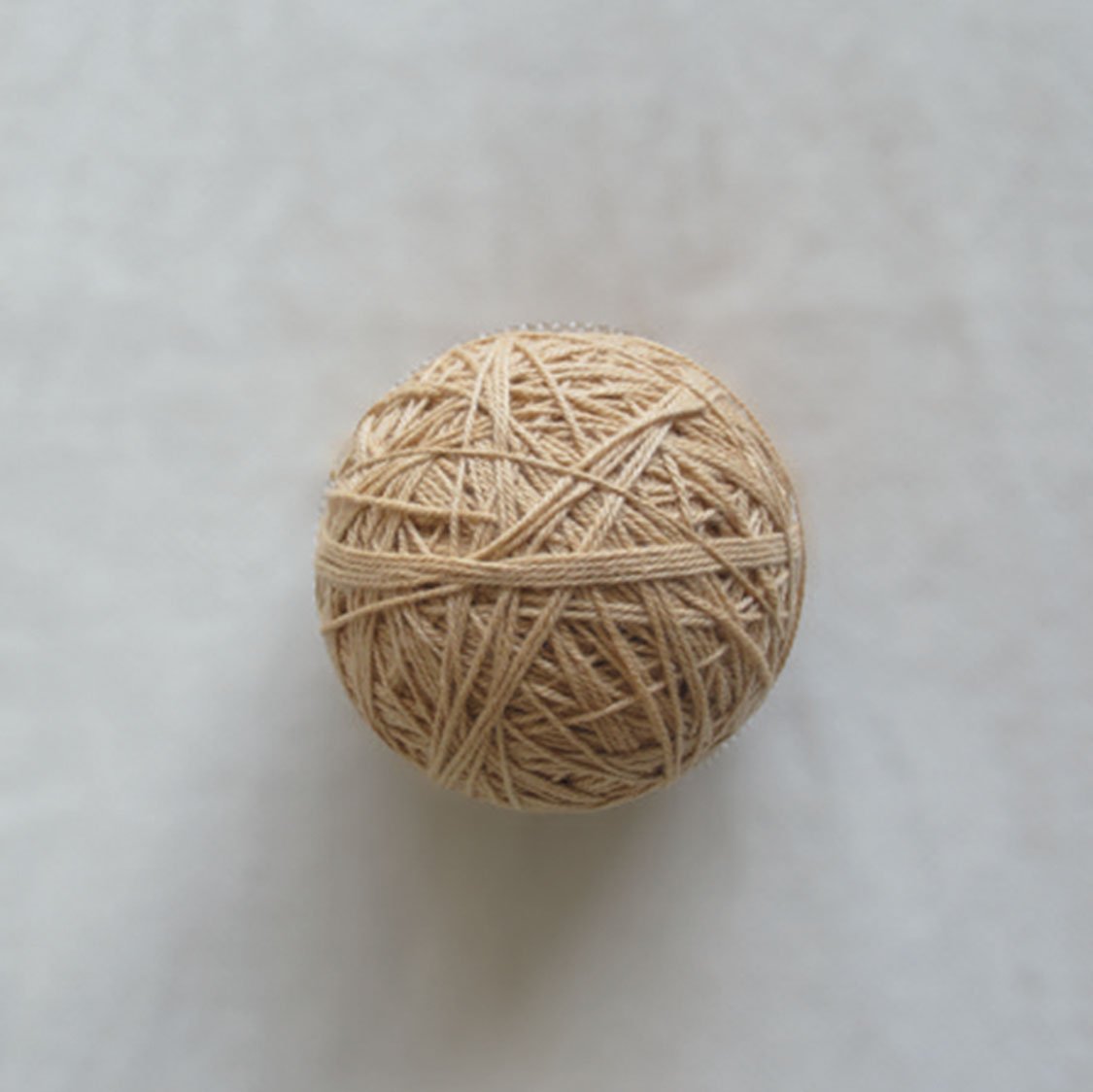 Promotes equality of opportunities for craftswomen: she considers that they are a clear affirmation women's importance as social transmitters of life and culture.
Promotes craftsmanship by revaluing two ancestral techniques: loom and crochet. Weaving loom is one of the oldest cultural traditions of aboriginal peoples. Crochet originates in ancient techniques of South America, Arabia and China, having first found evidence in s. XVI Europe.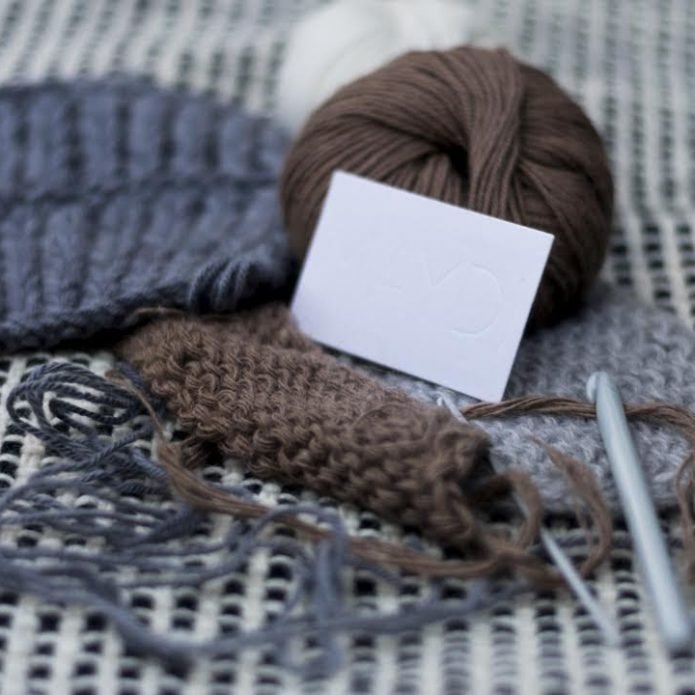 Proposes reconnecting with the ancestral transmission imbricated in manual textiles, in a contemporary way and making her creations known to the whole world.
Considers that each piece is the story that the artisan is telling in their piece: for this reason they are unique works.
Affirms as her greatest challenge that young people preserve their identity by learning these techniques.
Maydi is supplied with fine Merino wool from the Argentine Patagonia, certified Wildlife Friendly © as it is obtained in coexistence with the native wildlife species. The wool Merino de Península Valdés © is produced by a group of ranchers keeping sheep numbers according to the conservation of the native vegetation, and allowing the native herbivores like guanacos and Darwin's rheas to thrive in their ranches. Also, these ranchers are committed to coexist with the native predators like pumas, wild cats and foxes by using non-lethal methods to avoid predation on the sheep, like the introduction of livestock guardian dogs, while favoring native predator-prey interactions. All these procedures and actions are based on scientific research conducted by scientists of the National Research Council of Argentina, in collaboration with two non Government organizations such as the Wildlife Conservation Society and the Fundación Vida Silvestre Argentina. We are proud to work with all our partners in order to account for the production process which takes care of the environment, the well-being of animals and the development of individuals and organizations involved in the entire value chain.
Please see:
CARE AND STORAGE INSTRUCTIONS
Before you begin, read the care label attached to the garment and any hangtags or care instructions included in garment packaging. Here are our recommendations on how to extend the life of your MAYDI knits.
When hand washing is advised, we recommend the following method:
Gently hand wash in cool water (up to 85°F) with a mild soap.
Do not use the hand wash cycle in a washing machine.
Never use chlorine bleach.
Gently press to remove excess water. Do not wring or twist; handle gently to avoid wrinkles and distortion.
Dry flat (lay horizontally for drying).
Block to dry (reshape to original dimensions while drying).
Smooth by hand while wet to remove wrinkles and straighten the seams and facings.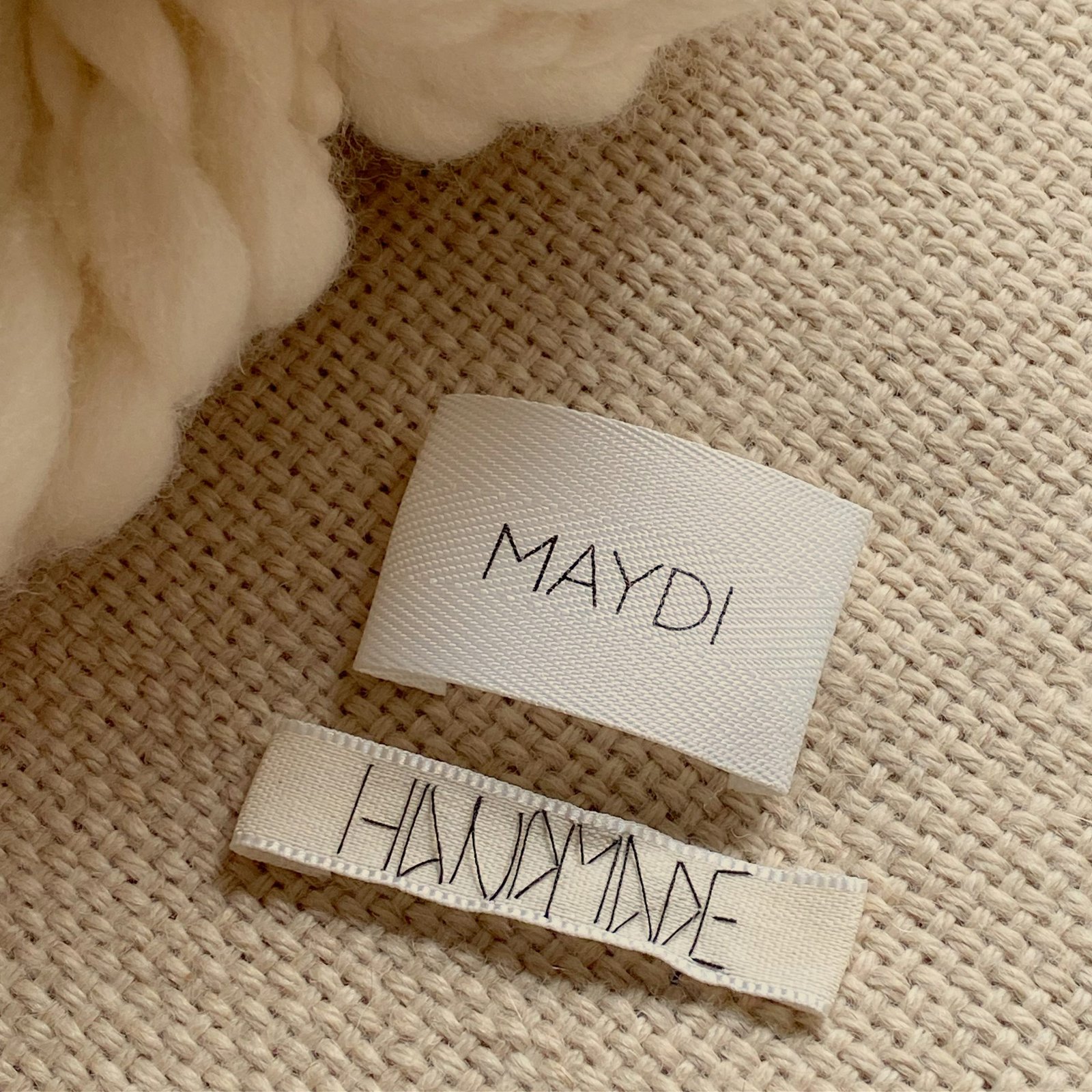 Store hand-knit and hand-loomed sweaters flat. As a general precaution, we do not advise hanging knit garments.
To avoid moth damage, take normal mothproofing precautions.